Struggling to find the right bra that is both supportive and comfortable? You're not the only one! It's estimated that as many as 64 percent of all women are wearing the wrong size bra for their needs. Add to that that there are many variations in style, fit, size, and features, and no wonder so many women are wearing the wrong sized bra!
Wearing the right-sized bra will go far to help support your breasts and help your clothing to fit and look better. It will help you to be comfortable all day long and if you take the time to invest in the right bra, you're going to save a lot of money in the long run. Shapewear lingerie.
Whether you've had an augmentation, or you're natural, wearing the right sized bra is vital to your confidence, and well-being. It will be supportive and help you to look and feel great. It may even help to prevent any back, neck, or shoulder pain. By investing in a few good bras, that you'll wear, you'll save a lot of money and discomfort. Best of all, you can find the ideal bra for your body. All you need is to know where to look.
First of all, let's let go of all of the old bra sizing notions. Many women believe that they know what their bra size is because they've always worn that size. It's what they think that they should be wearing, and guess what, it's not as straightforward as you think.
A "C" Cup Isn't The Same Through All Bras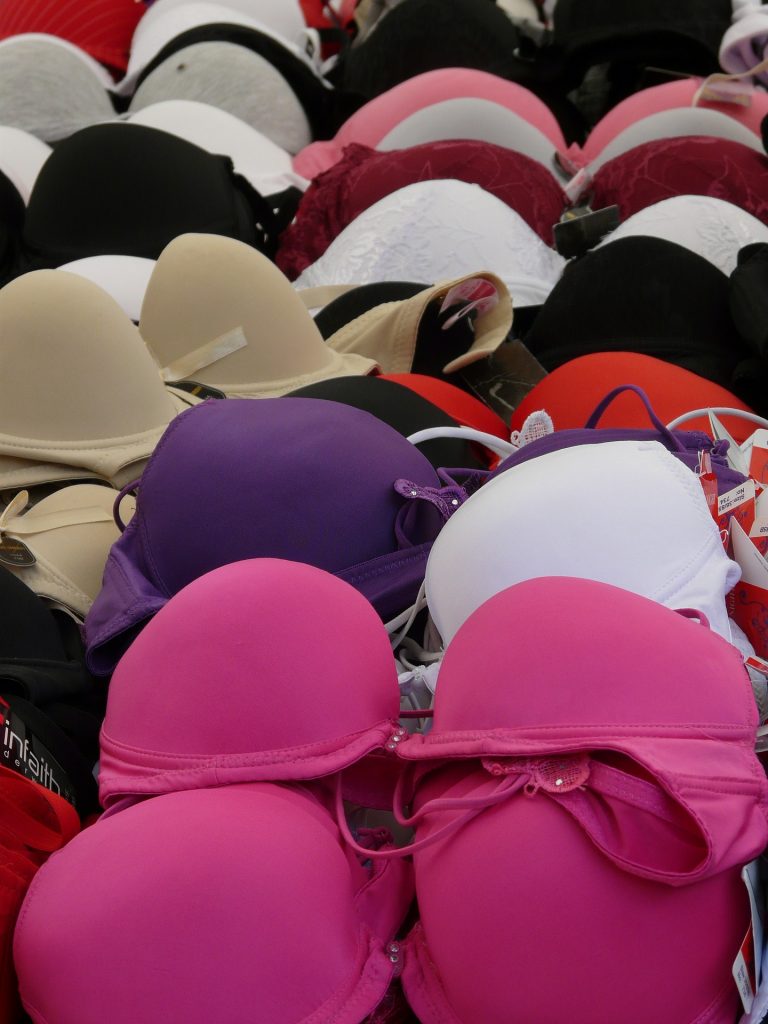 It's important to know that bra cups aren't the same across the board. As the band size increases, the width of the cup will increase too, even if the cup size remains the same. If you've ever been frustrated to find out that that new 36C is too loose, and find that the 34C doesn't fit properly either, this is the reason. Here is an example of using a 34D for correcting the issue.
One Brand's 34DD Might Be Another Brand's 36C
The style, material, and brand of the bra that you're wearing make a huge difference in how it will fit. One may have deeper cups or they may be shaped differently than another bra in a different style yet the same size. This is referred to as "Vanity Sizing", labeling bra sizes to appear to be larger is a complicated situation. Thus, you'll want to understand how to properly find your right size instead of sticking to a specific bra size.
Bottom Line:
If you're willing to let go of any preconceived notions of your "bra size", you're much more likely to find a properly fitting bra.
How To Find Your Bra Size
In short, the best way to determine your correct bra size is to take the time to go see a professional bra fitter. There is a lot to consider when you're shopping for a comfortable bra in addition to the circumference of your chest and bra size. Your shape, firmness, and the distance of your shoulders to your breasts as well as your rib cage location and spine all affect your bra size. Professional fitters are highly-trained professionals who understand this and can help a customer to find the ideal bra size.