HMO homes continue to be a popular choice among landlords since they provide numerous benefits. For starters, they are frequently more profitable than conventional leasing options.
These advantages, however, come with additional requirements designed to safeguard renters. As an HMO landlord, how can you comprehend and cope with these requirements? This guide will teach you all you may require to know about the subject.
What is a House in Multiple Occupation (HMO)?
Let's start with the fundamentals, like the fact that HMO is an acronym for Houses in Multiple Occupation. Simply put, an HMO home is a rental residence is shared by several individuals or 'households,'. These can either be single persons, families, or married couples. To determine whether your property is an HMO, you must first understand the various types of HMO housing.
HMO homes come in a variety of shapes and sizes which include: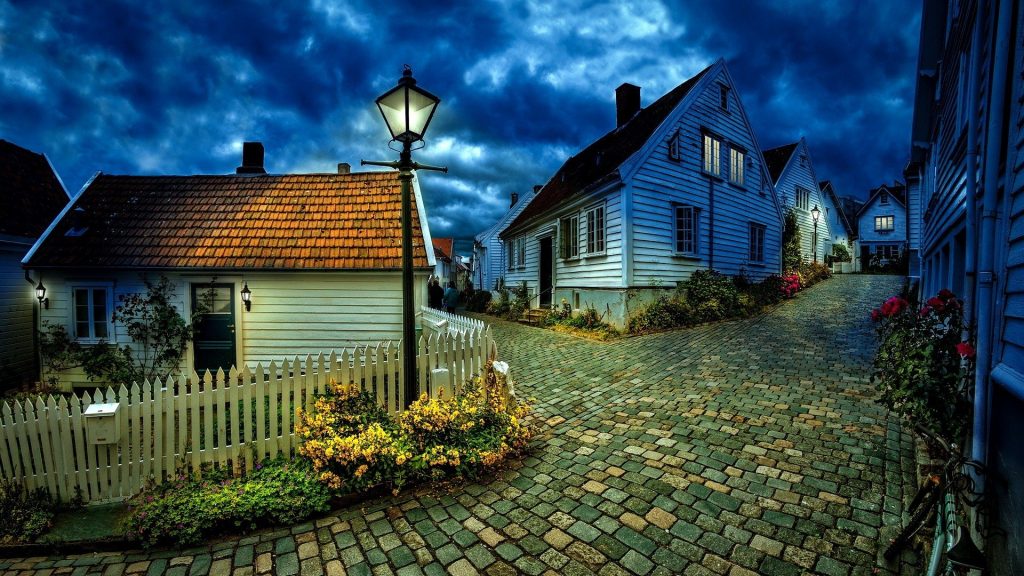 Regular HMO
Three or more persons from at least two families share a residence or flat with shared public amenities. A residence in which the landlord lives as the owner-occupier and where some parts are shared by more than two renters.
Students' HMO
Since the Housing Act of 2004, some student housing has been classified as HMOs. However, even private property can now be categorized as HMO if the property is shared by school students who are treated as distinct households and enjoy exclusive usage of the space.
257 HMO
Here's where things become a little more complicated. This HMO is a building or section of a building containing self-contained units that do not meet the 1991 conversion regulations. In this HMO more than a third of the units are occupied by short-term tenants.
A property must meet the following criteria to be classified as an HMO:
• More than 2 people can share it.
• Should be the tenants' primary residence.
• The tenants should pay the rent.
The most important thing to know is that properties are more likely to be HMOs if the residents are not related and share facilities like the kitchen, bathroom and toilet. Having individual tenancy agreements is yet another indicator.
The HMO License
Another issue to think about for potential HMO landlords is whether or not your property requires a license. Some multi-occupancy HMOs are legally required to have a license to ensure that the property is properly managed (Reen Anderson solicitors).
A License is Mandatory in 2 Cases
If your home contains five or more residents from two or more households and is more than three floors tall. This is referred to as mandatory licensing.
When the council realizes that a large proportion of HMOs is not effectively managed. This is a supplementary license, and the terms are set by the local government.
Notably, you can consult with your local authority if you're still unsure if your HMO property requires a license. Some local governments require all private landlords to apply for a permit, so it's worth double-checking to avoid any penalties.
How to Obtain an HMO License
Your local council can provide you with an HMO license application form, which can be completed by a property manager or landlord. Unfortunately, there is usually a charge, which is imposed by various local governments and is non-refundable regardless of the application's success.
The license will be valid for up to five years after it is issued. You must notify multiple officials about your proposal and furnish the council with their contact information.
Wind Up
Running an HMO can be a very lucrative business for landlords. However, many rules must be adhered to. As such, always make the necessary inquiries before embarking on the venture.