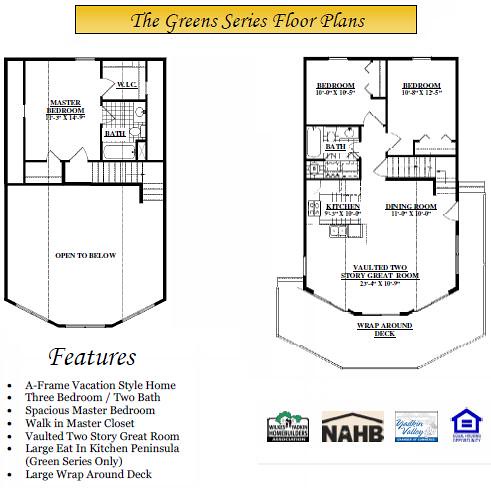 When marketing property, photos and floor plans are some of the essential tools for marketing. Everyone is doing it even with numerous other property marketing options available.
Why Should You Use Floor Plans?
Potential buyers expect that floor plans and photos will be part of the standard listing. Actually, at least 81% of potential buyers are always looking for a floor plan when looking at any property. If you are wondering why photos and floor plans are necessary to sell any property here is what you need to know.
They present the full potential of the property.
With great photography and marketing materials, you will maximize the interest in your property.
Floorplans and photos will boost transparency and increase the number of qualified leads.
They ensure a consistent brand presence.
Even with these benefits a lot of listings fail because they don't follow the basics. They might provide inaccurate details or fail to provide floor plans altogether. Also, some of the photos might show the property in a bad light. If you don't have a floor plan for your property or the information is inadequate, it will have a huge impact on the interest the property will receive. It's not hard to highlight the best approach but there are valid reasons why any specific asset is not available.
Why Do People Fail to Provide Detailed Floor Plans and Good Photos for Their Property Listings?
Time constraints might make it hard to get good photos of the property or detailed floor plans.
The property listing agent might not have the right experience or the necessary equipment to pull off the job.
Good weather and lighting might not be available to ensure good photography.
Poor communication often results in poor home staging and preparation before listing.
When marketing any property, you need to put these things into consideration. However, you can use the following tips to improve your property photos and floor plans for your next listing.
Estate Agent Photography Tips
A simple search online will reveal a lot of bad photos produced by real estate agents. It's a good idea to avoid taking bad photos when you are listing a property. If you want to market a property online, you need to consider visual content. Most estate agents have a minimum standard; it's always a good idea to hire a professional photographer for the best results. It's always a good idea to be prepared but take the following tips into consideration.
Stage the property and have the homeowner clean up the place before you start taking photos.
Understand the layout of the property so you can be prepared.
Bring a good DSLR camera using an ultra-wide lens. Don't forget a tripod with a spirit level.
When taking external or internal shots, you need to play with the angles for the best results. You should take at least 8-10 internal shots and 2 or 3 external shots.
By following these basics for property photography, you are in the best position to generate a lot of interest in the property. You may also like to employ professional property photography services. Next, you need to consider drawing up the best floor plans to make sure the property sells fast and for the highest value possible without any hassles.
Tips for Drawing Up Floor Plans
If you spend a lot of time on the details, you will make a huge difference in your property. You need a lot more than engineering graph paper or a sharp pencil to draw up floor plans. You also need to have a laser measuring device to guarantee accurate floor plans.
Remember to be consistent when you take measurements of the house. Don't forget to add the necessary details such as doors, their direction, windows and other permanent fixtures in the house. Learn the correct symbols to be used in floor plans for the best results. Finally, you should check the final plans thoroughly to avoid any mistakes.