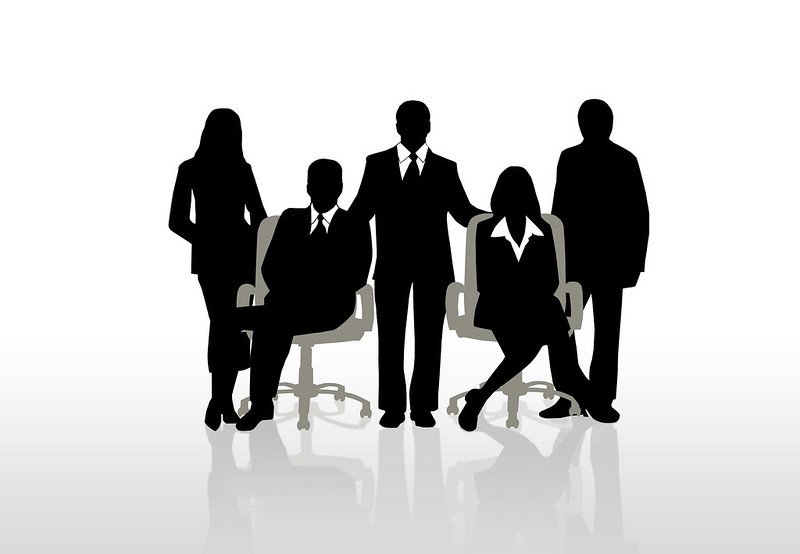 From Karen Sanders and the HR Department
I have been working in HR for over 20 years and been greatly interested in the topic of leadership and team building. Since the start of the lockdown, I have seen that teams face a considerable challenge in cohesion and unity like none I have seen in my career. According to a recent report in McKinsey, two-thirds of all business executives believe that this will be one of the most difficult times in their careers as well.
A Challenging Time
It is quite possible that you have felt the challenges described here in your own work and school life. Perhaps you are currently working remotely or undergoing home-schooling. Maybe the lockdown has affected you in a number of ways, like receiving an extra work load or even being sent on furlough. Many people have been suffering the mental and physical strain of extended isolation and perhaps you or a close friend has been enduring such a struggle. The fact of the matter is that all of us have been affected in some way or another.
No matter how work life has been affected, one thing remains the same: teams function the same. A strong team is the foundational support for a strong and engaging work life and any successful business. All businesses are only as strong as the teams they rely on and a team is only strong if they are united toward a common goal.
There has never been a time like this since the dawn of civilization. This is a time to look around at the people we work with and appreciate the effort it takes to be in that position. We are all working hard and pushing ourselves to the limit despite the major changes we have endured since the beginning of the lockdown.
Of course, for some of us, this may not be something too bad. Introverts will be thriving from working at home and only too happy to forgo a little interaction. But this will not be the same for everyone. Living in a small flat, working right next to your partner at a kitchen table while the little ones play around the house is going to make anyone's workload a bit difficult.
Helping Each Other
It is essential to be kind during this time. Be sure to check up on each other by asking about how people feel and if their families are well during this time. Work is a place where people can thrive once they have the important sense of belonging, even though our work habits today are especially unusual for social animals like humans.
Those of us who have become more sociable will benefit from virtual team-building activities. There are pizza Fridays, book clubs, quiz nights, coffee breaks and scavenger hunts to take the mind off the loneliness. Don't wait for someone else to do this, if you feel the need for more social interaction, it is certain that others are feeling the very same need. This effort will not go unnoticed.
The important message I am trying to get across is reach out in whatever capacity you can considering the important need for social distancing. Be kind, do nice things for other people and consider what it is like to be them right now. Not only will you build a stronger team but you will boost your own sense of belonging. Some of the best companies to work for in today's society are those that make their employees feel like a family.
If you have been concerned about any of the topics mentioned here or feel the weight of isolation getting unbearable, contact us immediately. There will be no timer running, it is just great to talk.
Furlough scheme
Raising new finance
Understanding insolvency
Can you have a CVA?
Restructuring your business model
Raising your business profile
Talking to HMRC
If you would like to discuss any of the above mentioned issues, or any of the issues that have been weighing on your mind, call us at Paperchase Accountancy or send an email to info@pchase.co.uk — we eagerly look forward to helping you.