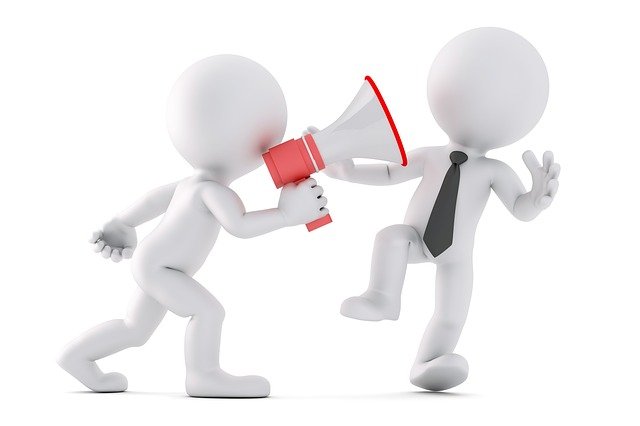 For most companies, recruiting and training new employees is no walk in the park. It's an expensive and time-consuming process that consumes numerous resources without providing any guarantees. It is hard to guarantee an employee will stay in the organization even after spending the time and resources to recruit them and nurture their skills and talent. Nowadays, employers are opting for recruitment agencies to help them identify, attract talent and hire the right candidates. While there's a lot to cover in this subject, this read will focus on the many benefits recruitment agents have to offer:
Identify Talent
One of the best things about recruitment agencies is that they work with both employers looking for talent and people on the hunt for jobs. This means they're ideally positioned to be "in the know" and work as the middlemen between the two parties. The knowledge they have in regards to avoiding recruiting bad candidates is extremely valuable to an organization. They who's searching for a job, their capabilities as well their salary expectations.
When an employer announces an open position, the recruitment agency sets about looking for potential candidates. The best candidate is usually the one who isn't actively searching for a new job but would like one if the right opportunity is presented. recruitment agencies usually have robust networks and a good idea of where to source such candidates.
Another advantage of using a recruitment agency is their vast knowledge in regards to individual job segments in the industry as well as the talent available in certain localities. In addition, they learn about the employer's goals and requirements, meaning they have the ability to source candidates suitable for the position.
Advertise Roles
More often than not, employers advertise available positions but do not get the right applicants. Every organisation looks for experienced candidates with niche skills, but the CVs they get do not meet their requirements. In most cases, this boils down to poor marketing, where the right individuals did not see the advert. This is where recruitment agencies prove beneficial.
A recruitment agent will not only advertise the available positions but actively look for people who suit the position. They may even contact talented people who they have helped find jobs in the past and ask them to apply for the position. Some people may not be actively hunting for a job, but the available position may just be tempting enough for them to apply. If you are looking for a recruitment agency then type in on google recruitment agency and your location (for example if you are in Brighton east Sussex then type in recruitment agencies in brighton east sussex.)
Negotiate Salaries
The last thing an organisation wants is to get to the end of the recruitment process, only to discover they are not on the same page with the candidate in regards to salary and benefits. Before you get into salary negotiation, a recruiting agency can help benchmark remuneration against other companies in your niche and provide valuable resources. These agencies also actively put on skilled applicants and negotiate salaries. They can negotiate on behalf of both the employer and applicant, and come to an acceptable remuneration package.
Deliver Interim Professionals
The use of a recruiter gives your company the benefit of increasing or reducing the employee levels or numbers as required. They can help identify professionals not just for permanent or full-time positions, but also people ideal for interim jobs. Perhaps you need an emergency cover for an absent staff member who's gone off due to an illness. Maybe you are concerned about the lack of capacity for a new initiative or project that is underway. Regardless, recruitment agencies will be able to hit the ground running, ensuring there's no time wasted bringing these applicants up to speed.